KamEl — Development of a Camera Based Monitoring System for 3D-Printed Electronics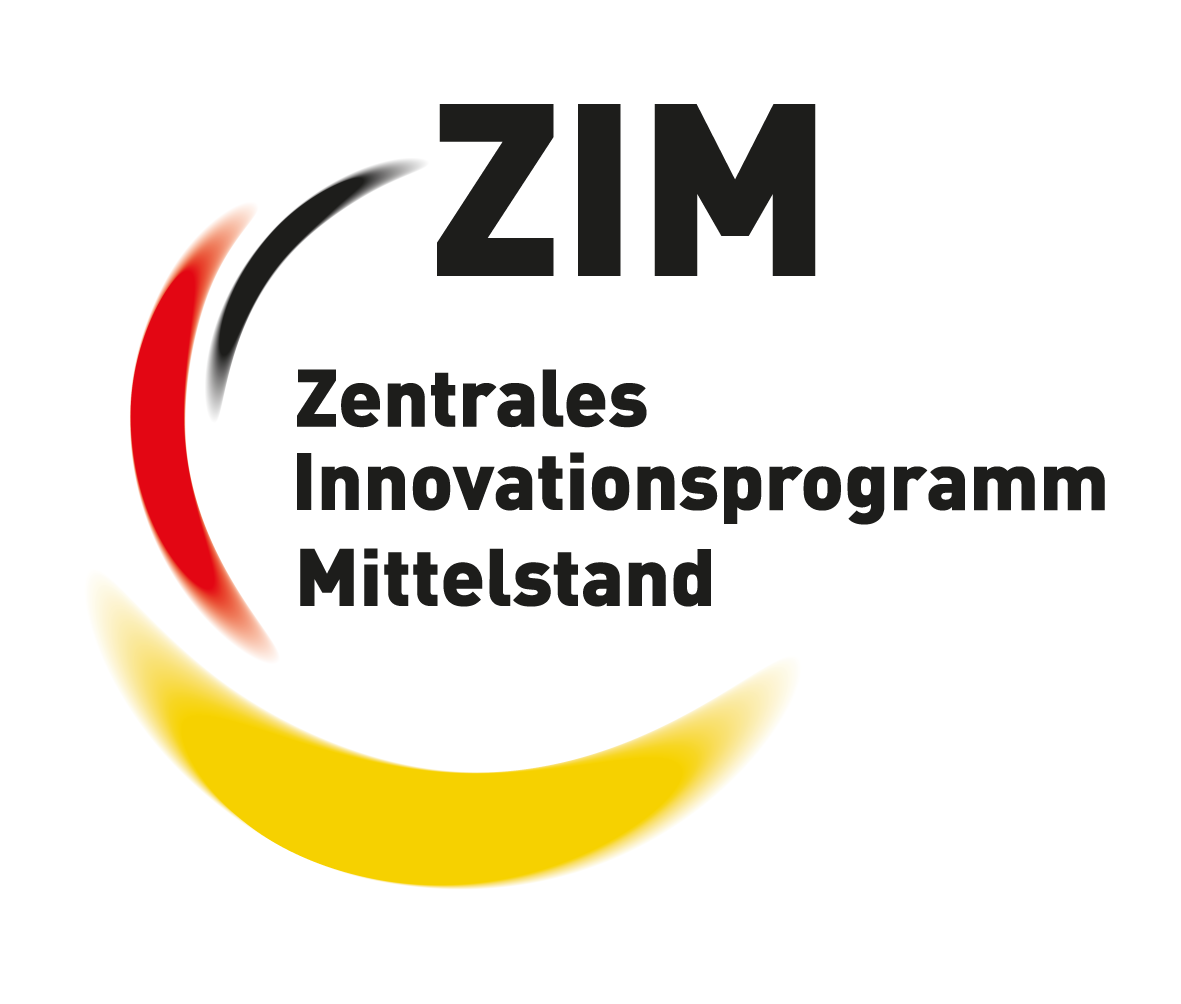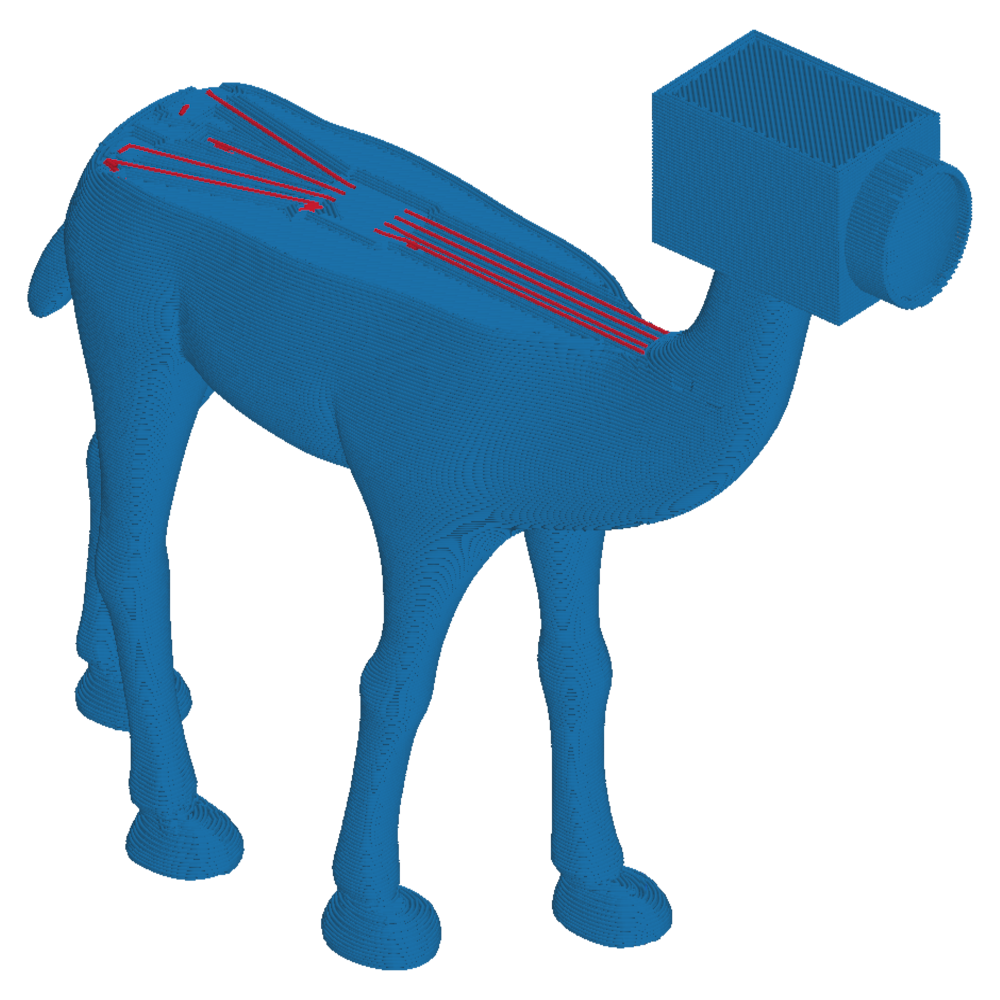 ZIM-KamEl is a joint project together with Neotech AMT, a leading manufacturer of manufacturing technologies for 3D Printed Electronics. The project, funded by Central Innovation Program for SMEs (ZIM) from the German Federal Federal Ministry for Economic Affairs and Energy (BMWi), will run until September 2022. Automated Quality Assurance (QA) will be developed with which the manufacturing processes can be monitored online in the 5-axis manufacturing cell.
The developed capability will record and classify the manufacturing process and automatically correct processing errors dependent on type. A vision system will record the printed electrical structures in 3D space with the images being compiled, compensating for distortion, and depth of field elements. The printed tracks are then recognized through image processing using Neural Networks to check for potential defects such as line breaks, short circuits, and geometrical errors in width and thickness.
If a defect is identified, the system selects one of three options that can be executed: automated correction, correction with operator input, or part rejection (abort print). With this feedback, the printing process of the conductive tracks becomes a closed-loop system. Furthermore, the data generated by the system are to be archived for documentation. In this way, a contribution can be made to support certification processes in critical applications.
Links